So many parents find it a challenge to both support and engage their child with writing at home. Listed below are several activities and resources that you can try with your child.
Give them a try today and watch your child fly with their writing!
Talk for Writing
One of the most effective ways to improve your child's writing is by talking! This allows children to imitate and practice the writing skills that they need out loud before physically writing them down. Listed below are several 'Talk for Writing' games for you to have a go at.
One word sentences involve throwing a ball back and forward, taking it in turn to say one word at a time. These words must link together and build up to make a complete sentence. e.g. 'the' 'explorer' 'slowly' 'crept' 'into' 'the' 'dark' 'cave'.
This can then be developed into 'one sentence stories' where each person must say one sentence each and build this up into part of a story.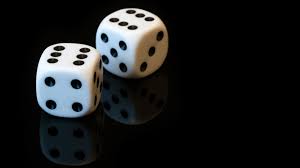 Dice sentences are a grammar linked game which can be easily adapted to any writing age and ability.
Each number on the dice is given a specific skill. These skills are chosen based on how challenging you want the game to be.
e.g. 1 = because 2= adjective 3 = question 4 = adverb 5 = simile 6 = exclamation
The player then rolls the dice and has to say a sentence including the selected skill. E.g. if the dice lands on a 2 then the player must say a sentence including an adjective.
The game can then be developed further by linking all the sentences together to make a story.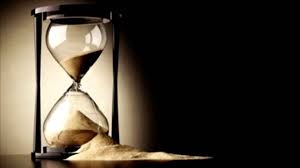 The one minute game involves talking constantly for one minute without stopping.
A subject is chosen e.g. skiing and then a timer is started. The speaker must not pause for too long or use words such as 'ummmm' to fill the time whilst they are thinking.
The longest speaker wins!
Online Resources
Listed below are some of the best websites that we use within our sessions to develop children's writing online.

This website is one of the best online resources out there. We use it regularly with our students and what an impact it's had!
SumDog allows pupils to practise and apply spelling patterns, grammar and punctuation whilst playing games online against their friends. Parents can specify which spellings their child can focus on or allow SumDog to choose for them.
Logon and get competing!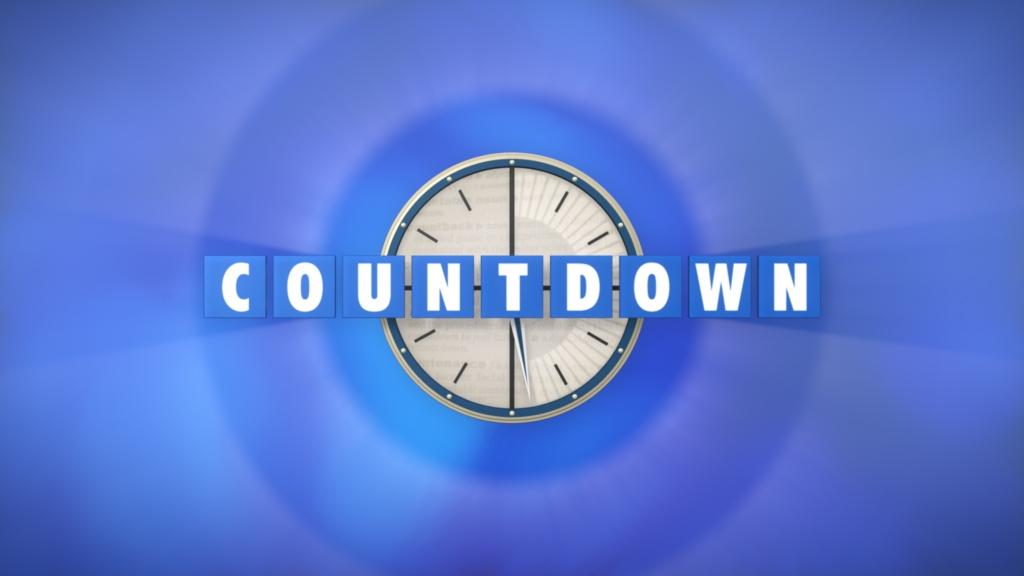 Countdown is a UK game show whereby a selection of random letters appears in front of contestants.
The aim of the game is to create the longest word possible from the letters in front of you.
The created word must then be placed accurately into a sentence to prove that the contestant understand its meaning.
http://www.keystage2literacy.co.uk/countdown-letters-game.html
developing a love for writing
One of the most important parts of improving a child's writing is encouraging them to develop a true passion for it. This is achieved by engaging them in what they are writing about and giving them a purpose behind each piece that they create. There are several ways to begin to grow this enthusiasm. Have a go at some of the suggestions below.
Writing journals are an absolutely fantastic way to spark your child's interest in writing.
It is extremely important that this should not be seen as an exercise book or workbook. One way of ensuring this is making sure that it does not look like one. Allow your child to choose what they want their journal to look like so that it's personal to them.
The writing that goes into these journals should also be personal, from the way that the writing is presented to the content of the writing itself. Sit with your child (even with a writing journal of your own) and create a piece of writing together. Some ideas include linking writing to an abstract image, a piece of music or even sitting outside on a powder day!
'Magpieing' words and phrases is an excellent way of improving your child's writing in a fun and interesting way.
Any time they spot a word or phrase that they like, they 'magpie' it by writing it down on a post-it note or even their own 'magpie' book.
This can be done when reading, watching a film or even during a conversation. These 'magpied' words and phrases can then be used in their next piece of writing. Start 'magpieing' with your child today!
It is a well known fact that 'good readers make good writers'.
Encouraging your child to read or even reading with them exposes them to new vocabulary, authorial techniques and feeds their mind with creative ideas for their own stories.
Reading will always be the key to creating an excellent writer.
We genuinely hope that these strategies prove to be effective for you child at home. If you have any questions or need any extra support, please don't hesitate to get in touch with us. We would love to make a difference to your child's learning.